If you're looking for top-quality outdoor power equipment, trailers, auto accessories, snowplows, or winches, DK2 has you covered. Whether you're a professional or a do-it-yourselfer, our wide selection of products is designed to help you get the job done right, no matter what your needs are. So whether you're looking to upgrade your landscaping equipment, haul heavy loads, or outfit your vehicle with the latest accessories, we're here to help.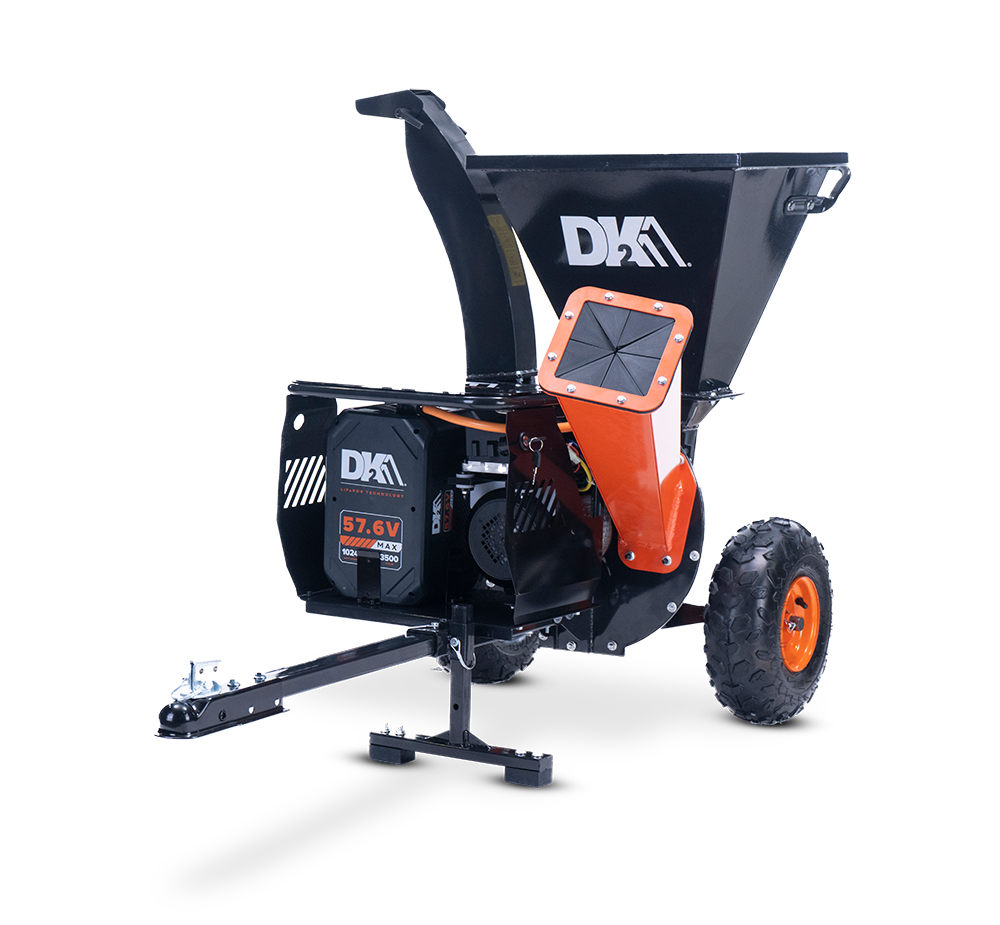 ELITE ENERGY™ features dependable DK2 products, each powered by our powerful 57.6V LiFePO4 battery and EV motor. The ELITE ENERGY™ lineup creates a vigorous combination of clean power and drive that allows you to complete tough jobs with a simple turn of a key.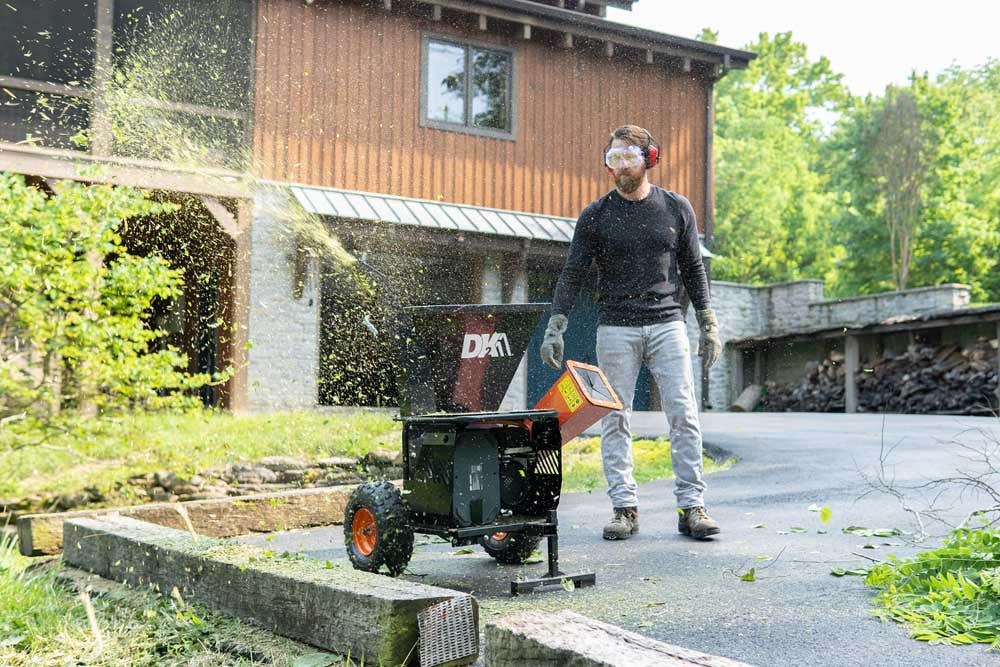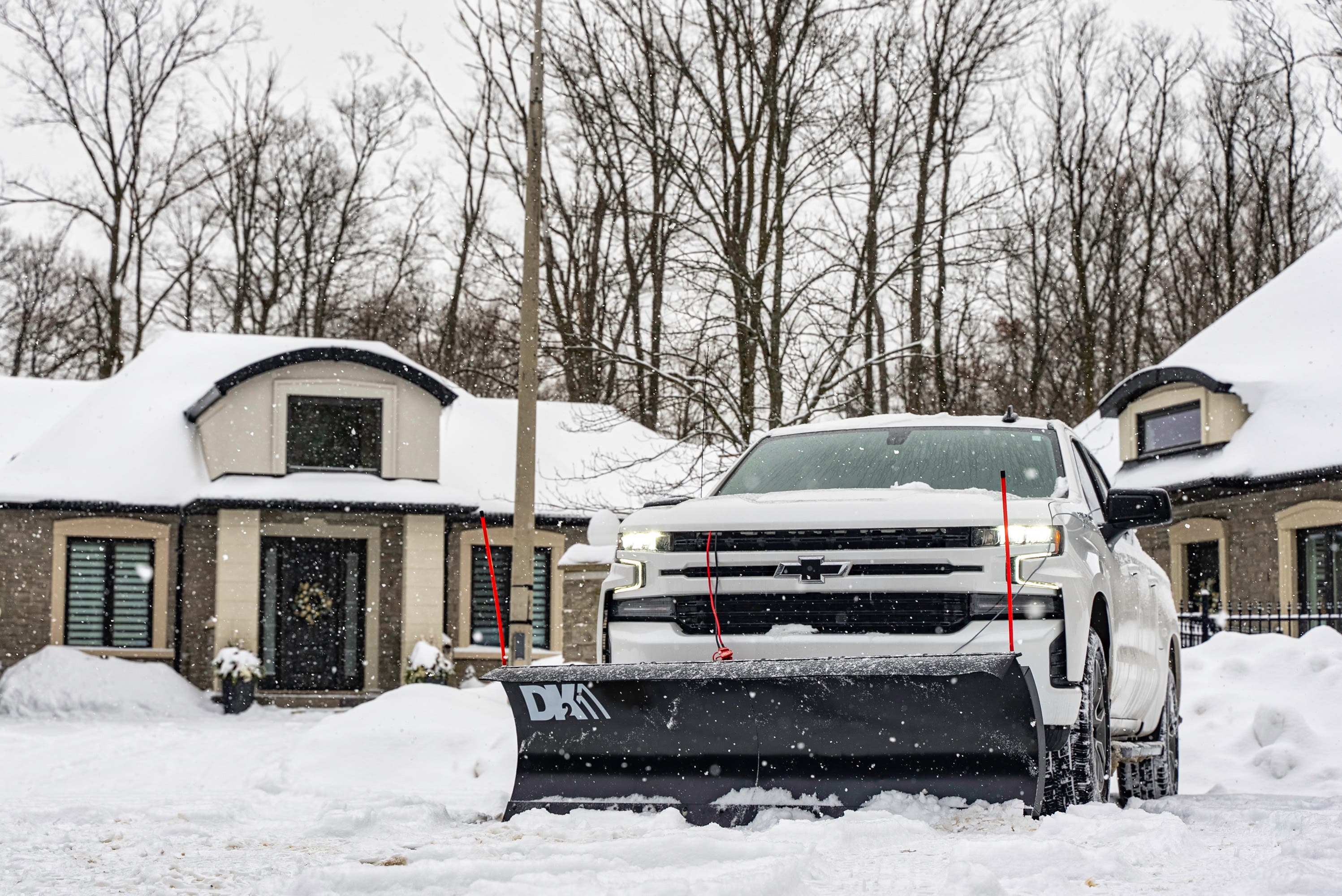 PUSH BACK WINTER WITH DK2
Winter is here, and with it comes the challenge of keeping our driveways, roads, and parking lots clear of snow and ice. The winter responsibility of snow management is no small task, so push back winter with DK2. We've got snowplows, and we've got parts for our returning customers... If you haven't considered getting your plow up and running yet, now is the time!